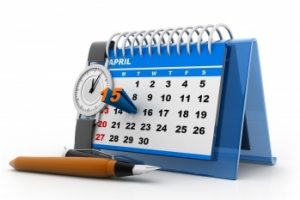 As we come towards the end of 2018 and less than 17 weeks to Christmas, a quick reminder on deadlines.
We need the information for accounts with submission deadline in December by 5 October 2018 latest, and the deadline for personal tax returns is 2 November 2018.
We intend to have a 6-8 weeks turnover for accounts. In busy periods this maybe slightly longer but we will keep you informed.
We are happy to welcome Shaziya back from her maternity break on a part time basis. She will be concentrating on consultancy and tax advice. Please drop an email to shaziya@harrisaccountancy.co.uk for more details.
The office will be closed on Thursday 20 September 2018 as a religious day. If you would like to know more about this, please email info@harrisaccountancy.co.uk
The office will remain closed for Christmas and New Years with the last working day for 2018 on 21 December. We will reopen on 2 January 2019.
Tags: Companies House, Regulations, Staffing