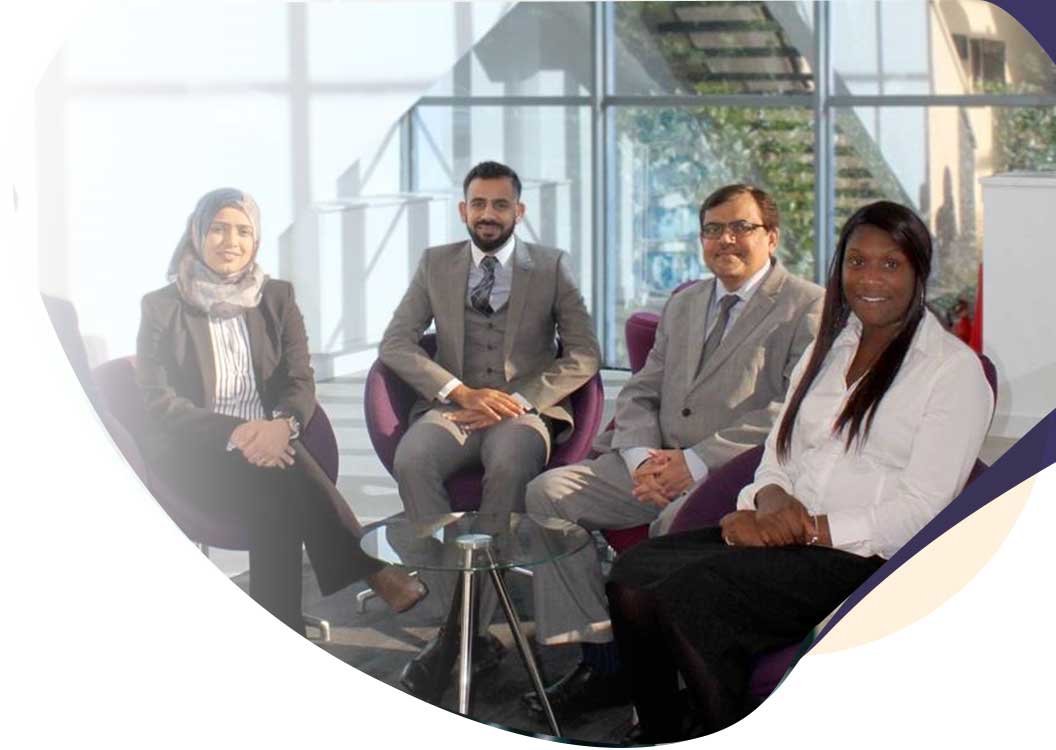 Harris Accountancy Services Ltd are CIC accountants. We specialise in working with other CICs, social enterprises and charities.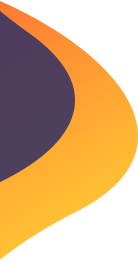 Business advice and support
We provide our specialist accountancy services to social enterprises, Community Interest Companies (CICs) charities and voluntary organisations. Our staff team all have expertise in working with these types of organisations, as well as working with sole traders/self employed individuals and small businesses. We have been clients of Harris Accountancy since 2013 when Cancer United was launched.
When we first joined them as a client they were Harris and Harris and the service was second to none under the leadership of Heidi Fisher. Since it was taken over by Shaziya Somji I feel that the service we received as a charity has most certainly been sustained and possibly even improved with the new team that has joined the company.
Our accounting needs are dealt with in a prompt efficient and professional manner and the team is so patient with our lack of resources offering all the help that a small struggling charity needs to help it grow sometimes anticipating issues and offering advice even before it is needed.
Harris Accountancy are a lovely caring company who become part of their clients growth because that is their aim. Cancer United would recommend them to any young CIC or charity looking for a helping hand with their accountancy issues whatever they may be. We wouldn't want to be without them now.
Jen Sherward
Cancer United
Although we're a small team, were there for you and your busines.
Where you will find the same quality of service and dedication around the world.
Making us one of the leading CIC Accountants in the West Midlands. Notice to our clients… The office will be closed on Thursday 19 August 2021 and Tuesday 28 September 2021 as religious...
Drop your details below and we'll get in touch with you.