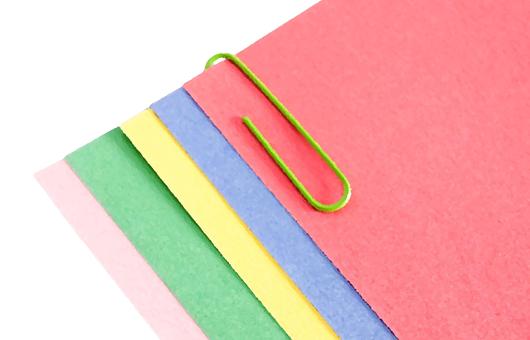 Harris Accountancy Services provides accountancy services and support to community interest companies, charities, voluntary & community groups, social enterprises and small businesses.
We are Chartered Accountants and business advisers offering support on all types of financial and accounting issues, including consultancy, training and accountancy services.
Our Services in Detail
This section details the various general services that we provide.
Please use the drop-down tabs in 'Services' (above) for further details.
Feel free to contact us should you need further clarification of the services described.