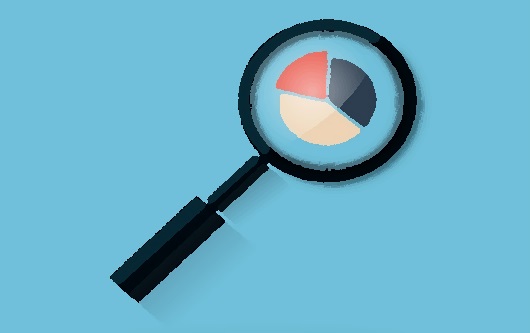 Often we are asked to undertake assurance reviews rather than just accounts preparation services, for companies that are not required to have an audit.
Why have an assurance review?
Assurance reviews are not audits and therefore are a cost effective option for many companies seeking a level of assurance.
Assurance reviews generate much more value for the Directors as they help to identify:
Incidences of fraud
Non compliance with laws and regulations
Undisclosed related party transactions
Going concern problems
Significant, unusual or complex transactions/events
With an assurance review we report to the Directors on weaknesses and other issues that come to our attention.
There are two different types of assurance reviews:
Agreed Upon Procedures:
This provides you with a report on the factual findings, based on agreed procedures. We agree what areas the review will cover with you.
Assurance Review:
This provides limited assurance on the financial statements in accordance with the International Standard for Review Engagements (ISRE) 2400 (Revised). The report provides a conclusion on the basis of the work performed.
The Benefits:
Many companies have an assurance review to assist with:
Gaining finance – investors and lenders benefit from the extra confidence an assurance review provides
Selling your company – the assurance review supports exiting your business via a sale
Verifying your outsourced book-keeping – providing reassurance to Directors that the finances are being maintained accurately
Checking specific areas of the financial statements – such as grant expenditure, VAT treatment of transactions, inter-company transactions or other areas of significance to the company and/or Directors