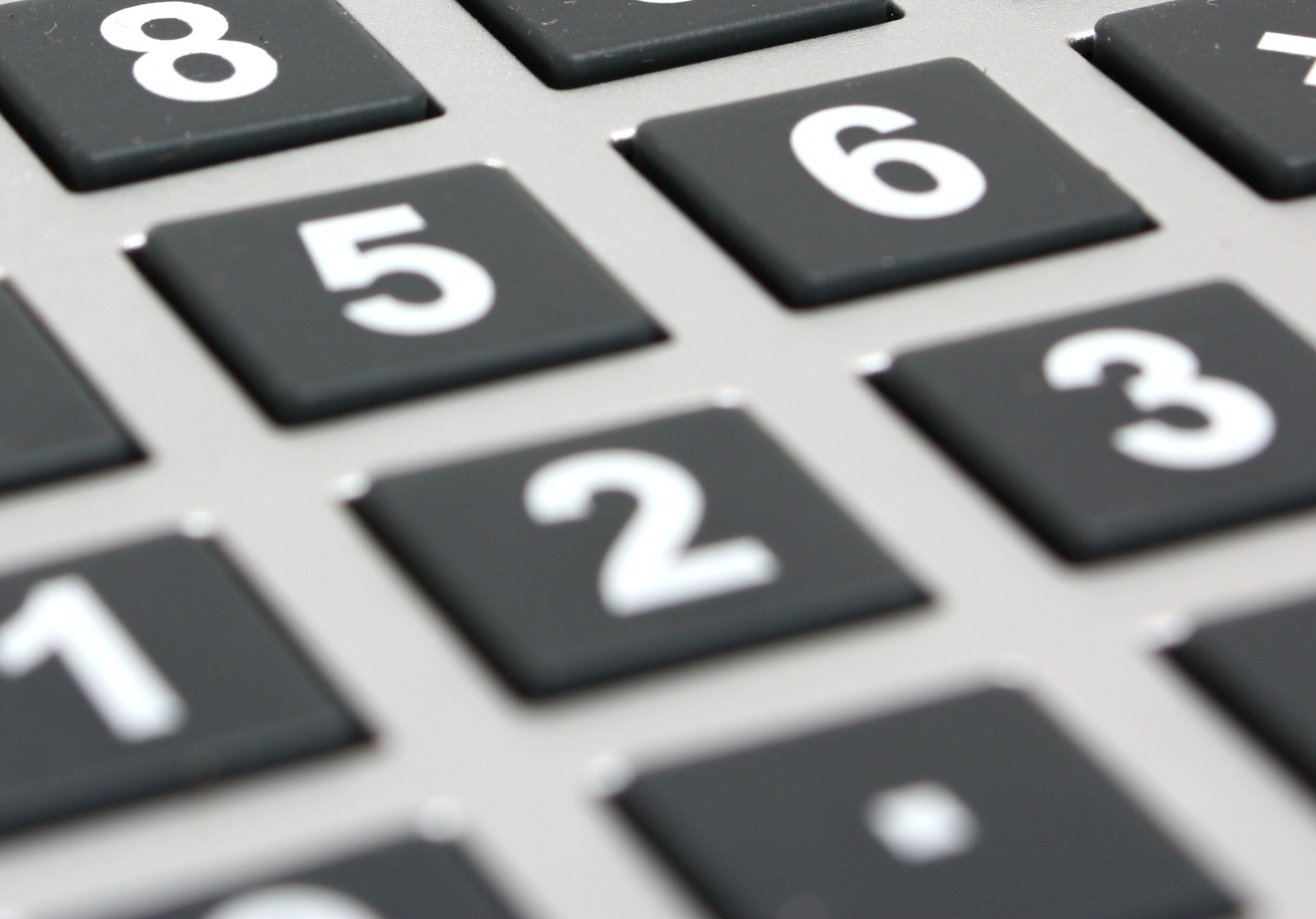 Accounts Plus is a service that offers organisations the opportunity to have access to the latest accounting and finance expertise that is specifically tailored for the sector.
Who is Accounts Plus for?
Social Enterprises
Community Interest Companies (CIC's)
Charities
Voluntary and Community Groups
This support is ideal for organisations that do not have the in-house resources or access to finance and accounting expertise, or where your book-keeper wishes to seek guidance or support with accounting issues.
What types of things can we use the service for?
Accounts Plus offers telephone and email support for finance and accounting queries.
Typically the service has been used:
To seek clarification on a topical issue, such as public benefit reporting or changing the organisation's legal structure.
How to account for an item or to verify the tax treatment of different types of expenditure.
To obtain guidance on whether a particular income source should have VAT charged on it
To get support with year-end queries
To check payroll issues
To have a project budget reviewed
How does the service work?
Each organisation pays for a fixed amount of finance and accounting support each month. Depending on the size of the organisation this can vary from 30 minutes a month to several hours each month.
We discuss your requirements, and identify whether you require:
30 minutes per month
1 hour per month
2 hours or more per month
Support is provided by telephone and email. If you require a face to face meeting then additional costs may be incurred, but these will be confirmed to you in advance.
At the end of each quarter you will receive confirmation of the support hours used. And unused hours can be carried forward – which is ideal for organisations that need more help during the busier periods such as yearend time or when a new project is starting.
What our clients say
"We would definitely recommend Accounts Plus. We use the service to check our project costing for bids and grant applications, and it's very easy to overlook things that the accounts plus experts pick up.
"I have been using the service for help with setting up and using my new book-keeping software. As someone who has never used this software before it was great to get the help I needed to set the software up and tailor it to my social enterprise"
We also offer training to your staff members on specific areas, through our Beyond Breakeven Coaching service.