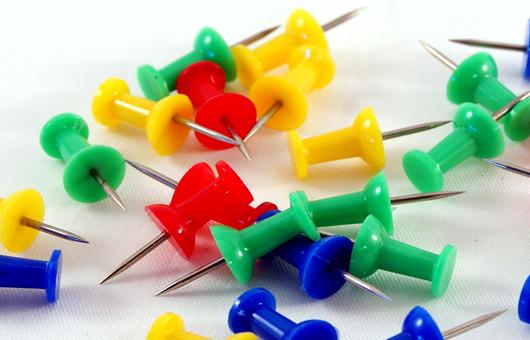 We provide services and downloads to help you set up your business.
Incorporation Services:
Our services include setting up…
Limited companies
Community Interest Companies (CICs)
Charitable Incorporated Organisations (CIOs)
Charitable Companies
Charities
We take the hassle out of setting up your business, by discussing your requirements fully, supporting you to decide which legal structure is most appropriate, completing all the paperwork on your behalf, filing this with the relevant bodies and dealing with any queries that arise.
We are also able to assist you with setting up your business bank account when you set up your limited company, by arranging for Barclays Bank to contact you to book an appointment to open an account for you.
To discuss your requirements please contact us.
Start up documents & policies:
We also have a downloadable suite of fully editable documents and policies, along with numerous factsheets, to help you get started the right way, as well as prepare your business plan and financial projections quickly and easily.With loads of editable templates it will save you loads of time, so you can focus on running your business.
The download includes the following factsheets:
Accounting records you must keep
Accounts and Tax Returns for Companies
Directors Duties
Funding for business
New employers guide
Self employment
Note: These require Adobe Acrobat.
Plus the following editable documents:
Business Plan template
Cash flow forecast template
Contract for services with consultant (through limited company)
Contract of employment template and notes for completion
Disciplinary Policy
Environmental Policy
Equal Opportunities Policy
Equality in Employment Policy
Financial Management Policy
Grievance Policy
Health and Safety Policy
Profit and Loss forecast template
Risk Assessment
Safeguarding Policy
Staff Handbook
Start up costs template
Note: These require Microsoft Word and Excel.
Buy now for just £8 by clicking here.