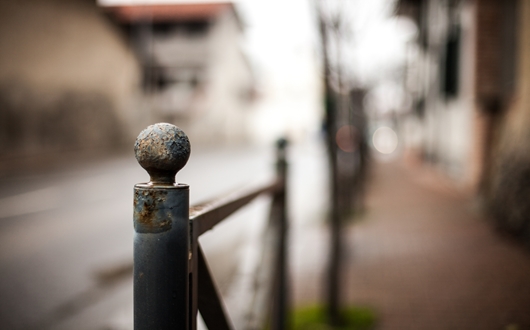 Our VALUE PLUS package mean it's all done for you – no training, no additional work for you – and you have a report to demonstrate your social value and CSR.
Alternatively, if you wish to measure social value in-house we can support you to set up the systems with our VALUE START package, and if you want to do some of the work yourself but have more support available then VALUE GO is for you. Please contact us by submitting an enquiry below.
The Social Value Packages:
Value Start includes one workshop with your staff and Board to explain what Social Value, how your business or organisation brings benefit to others, how you gain from measuring your social value or CSR, how effective social value and CSR can develop greater brand awareness, and the steps involved in measuring it.
This package provides additional support with staff and Board members during the Social Value measurement process. The key to successful Social Value measurement is to engage and gain the involvement of your staff in the process, and VALUE START facilitates this process.
Value Go In addition to all the support included with VALUE START, VALUE GO provides you with on-going telephone and email support to answer your questions as you measure the social value you achieve.
This typically includes additional support to identify the differences you achieve for each of your key stakeholders and help with how to consult your stakeholders.
Value Plus VALUE PLUS is for the busy business or organisation, that doesn't have the resources to undertake it's own social value or CSR measurement and reporting. With VALUE PLUS we provide 5 days of ongoing in-house support, to make sure the data being collected is the right data, to review the data and to agree the financial indicators that will be used to calculate the SROI.
There are then a further 4 days spent preparing your Social Value report and calculating your SROI figures for you, as well as presentation of the results from the work to your staff or Board.