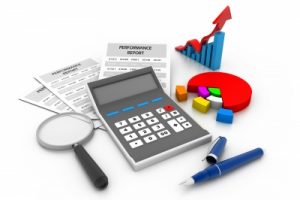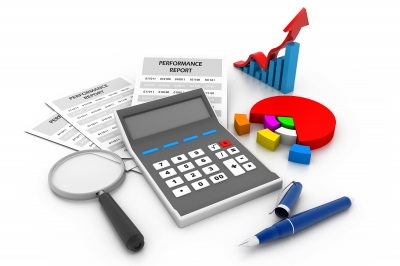 As CIC accountants we now work with social enterprises across the UK with all types of legal structures, including companies limited by guarantee, charitable companies, charities, Charitable Incorporated Organisations (CIOs), constituted organisations and other legal structures.
We help to ensure everything is in place before applying for investment, complete financial health checks, set up accounting systems, establish impact measurement and Social Return on Investment systems as well as completing your on-going and year end accounting.
The accountancy services we offer will support you to develop and make your social enterprise thrive.
Why choose us?
All of our staff staff and consultants are qualified accountants
We understand the issues within the sector and how current policy changes are/will affect your social enterprise
We offer fixed fees so you know exactly what our services will cost
The Services
Annual accounts preparation
Corporation Tax returns (if your social enterprise is required to complete one)
Book-keeping and management accounts – to support you with managing and understanding your income and expenditure, and forecasting effectively. This includes financial health checks as well as help setting up your book-keeping systems
Payroll services – simply pay per employee and feel confident that your Real Time Information reporting to HMRC is being completed on time
Investment readiness – helping you to get your social enterprise ready for investment, as well as advice on which tax reliefs the investment may be eligible for
Impact measurement – support to develop impact measurement systems to demonstrate your social value, as well as identifying the SROI (Social Return on Investment) you create
Incorporation services – set up of your social enterprise at Companies House, with advice on the most appropriate structure, and completion of all forms on your behalf
Company Secretarial service – to file documents and your Annual Return with Companies House on your behalf, if your social enterprise is incorporated
Registered Office service – if you don't wish to use your home address as the registered office then simply use our address
VAT services – including VAT registration and VAT reviews to check whether you need to be VAT registered
Alternatively please look at our All Inclusive Service, for great value packages of support.
Key Benefits
Reduced administration workload, as we will take care of your accountancy requirements
Our fixed prices will allow you to financially plan ahead more effectively
An accountancy service with experience and an understanding of social enterprise
Book your free 45 minute consultation now
Please contact us for further information on our services.