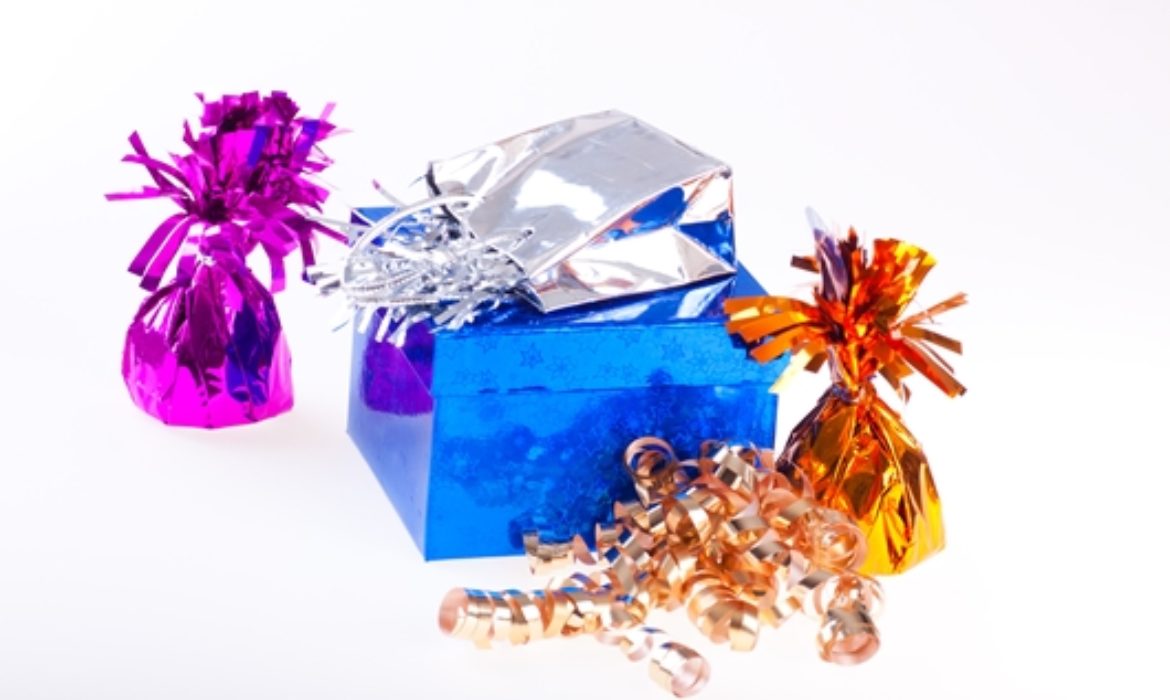 It has been a year since I took over Harris Accountancy as its owner. I was delighted and overwhelmed by the support received from all! I thank you all sincerely for the support shown to me. I feel truly blessed to have clients and friends like you.
It has been a successful year with the team growing to four full time staff including an apprentice, one part time staff and one young person for work experience. We will continue to provide and improve our services.
Going forward we have various plans for 2017 that include reviewing the service agreements in place to ensure you receive quality services and increase the interaction between us throughout the year rather than just when the accounts are due.
We also intend to plan a visit a few places around the country to meet clients. If this is something you would be interested in, kindly email [email protected] expressing your interests. In March 2017 we have provisionally planned to have visit London to meet clients. We would also like to receive feedback from yourselves in relation to what you liked or what we could do better for example, if you would like specific training sessions or events in 2017. We value all feedback received.
Now we are coming up to Christmas, this could mean you are planning to have a Christmas work party to celebrate this festive season. You can claim a tax deduction on gifts valued less than £50 to staff, but not on gifts to customers unless they include a conspicuous advertisement. The total tax free cost of the party should not exceed £150 per head (including the cost of the taxis home).
If you want more information on Tax and Christmas parties more information can be found on our previous article here >
Shaziya Somji (Managing Director)
The Office will close from 12 Noon on Friday 23 December 2016 to Monday 2 January 2017. For any urgent queries kindly email [email protected] (this email will be occasionally checked during this period).

We will reopen on Tuesday 3 January 2017

We wish you all a Joyous Christmas and a Happy New Year. May the New Year bring lots of happiness and success!
Related Posts