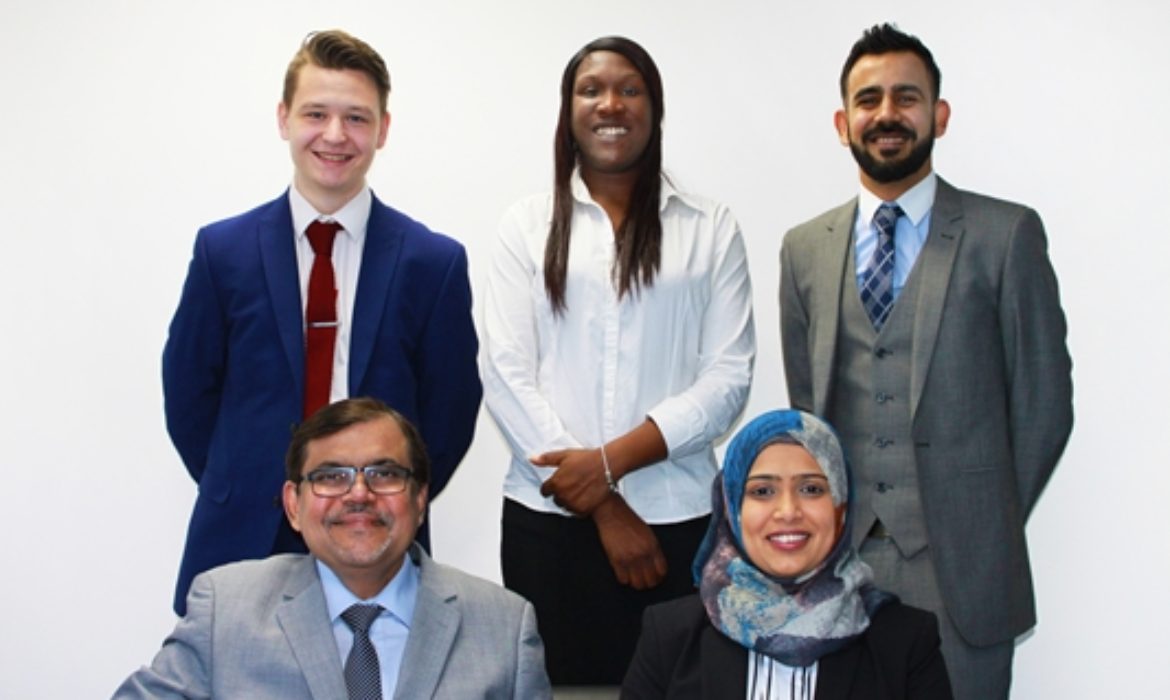 Happy New 'Tax' Year! We are pleased to inform that the team at Harris Accountancy has expanded to meet high demand of our clients, and to ensure you all have a personal touch when it comes to your finances for your enterprises. See staff page.
Lewis Formon has joined Harris Accountancy from November 2017, Lewis is qualified Chartered Management Accountant, who began his career in 2011 at Harris Accountancy. He has further developed his career while working for two global companies in the finance department, he has a great deal of financial accounting and tax knowledge.
We are proud to announce our apprentices are both on their final level of AAT. Ellie Davis has had over a year's experience and Ryan Harpin almost 2 years. They are available to assist you with your questions and accounts.

Shaziya is currently on maternity but will be available in the summer for meeting and video calls. Sajjad and Mohammed are in the office to assist you in her absence.
Majority of our clients now pay in instalments for their accounts and tax in advance, however, occasionally you may get behind on payments and receive a call from our Credit Controller Tara Tweede-Robinson. Please speak to us if you would like to set up a payment plan.
In April, we are offering a £50* off for new accounting signed ups. We would also like to continue to thank you for your referrals with £50* off your bill for every company that signs up with us on your recommendation.
For more information please contact the Mohammed on 01214558055 or email [email protected]
* Terms and conditions apply
Related Posts