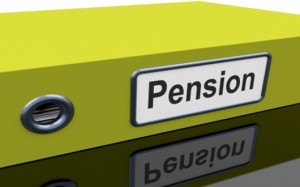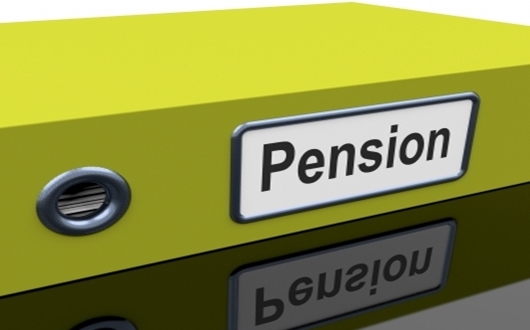 As you may be aware, the government has introduced Pensions Legislation that means that all employers, regardless of size, have to automatically enrol most of their employees into a suitable pension scheme and make contributions to it from a certain date. The only businesses not covered within the legislation are one director businesses with no employees and sole traders with no employees.
The auto enrolment process is complex and as the penalties for non-compliance and mistakes are severe, we are recommending our clients use an external consultant for their set up and implementation.
If you have employees, and would like our help to set up your pension in preparation for auto enrolment we are recommending clients use the services of Enrolex. We have negotiated an excellent rate on behalf of our clients which means we have the best value proposition in the marketplace. This service is available to all clients, including those that do not currently have their payroll run by us.
Benefits of the Enrolex service
Enrolex advisers will answer any questions you may have about auto enrolment, including exemptions
The process is easy and includes fully assisted set up meetings with Enrolex advisers
There are no complicated decisions for you to make because their scheme has been designed using the most appropriate scheme options for employers
The pension is an integrated HMRC approved master trust investing in Scottish Widows funds
You will automatically receive a complete auto enrolment HR pack to ensure compliance
The process removes the risk of fines for non-compliance
The scheme provides the ability to pay above-minimum contributions should you wish
There are no employee queries to handle as there are helplines for employees to call if they have any queries
We believe that Enrolex is the simplest, most cost effective way for you to comply with the auto enrolment legislation.
Should you require an exemption from auto enrolment duties from the pension regulator, Enrolex will also undertake this application service on your behalf.
Enrolex fees will be £320 plus VAT which you will need to pay to be enrolled. Even if your staging date is some time away we recommend that you set up your pension scheme now so you are prepared.
To access this service, and/or to discuss switching your payroll service to us please contact us on 0121 455 8055 or email [email protected].
Related Posts