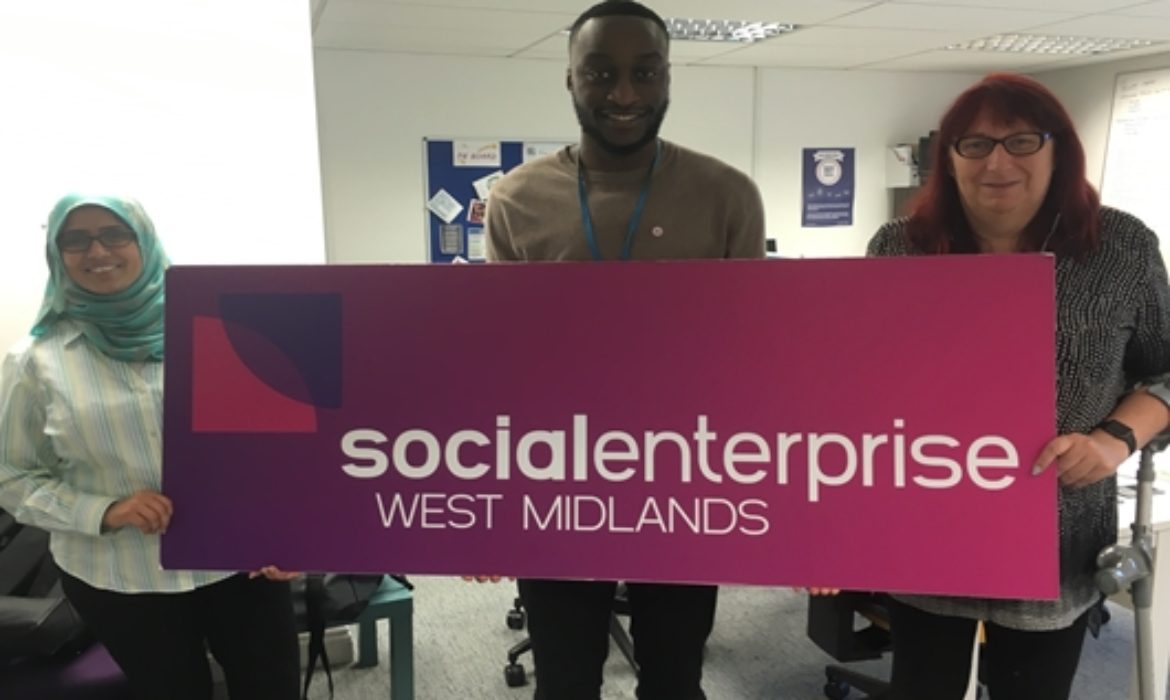 We are over six months through the year and are delighted to introduce three new members to our team. Sajjad Bandali, Ryan Harpin and Tara Tweede-Robinson.
It has been a good year so far! Harris Accountancy Services is now a certified Proadvisor for QuickBooks accounting software enabling us to assist you with your book keeping more effectively. This also enables the staff to train individuals on the software.
Harris Accountancy Services had its first Masterclass with Social Enterprise West Midlands (SEWM) for their members.

It was a successful event covering areas like legal obligation and tax affecting social enterprises and CICs; Recording financial information, business planning and costs and many other topics. For further information please contact the office.
Harris Accountancy Services will also be at the CIC Association event on 26 September 2016. This event is a free event for all CICs. Please find more information on this via: www.eventbrite.co.uk/e/cic-association-event-tickets-26790355675
We would remind all clients on the deadline of submission for paperwork to us as below:
| | |
| --- | --- |
| Accounts due in | Deadline |
| October 2016 | 5 August 2016 |
| November 2016 | 2 September 2016 |
| December 2016 | 7 October 2016 |
| January 2017 | 4 November 2016 |
| (Including personal tax returns) | |
Paperwork received after these dates will not be guaranteed to be completed on time, for any special circumstances or requests, kindly contact the office on 0121 455 8055 or email [email protected]
Related Posts