What is Inheritance tax?
Inheritance tax is a tax on the estate of a person who has passed away. How much is payable is dependent on the value of the estate (money, possessions and property).
Inheritance Tax Rate
The standard rate of tax is 40% and is chargeable on the amount above the nil rate band of £325,000. If you are married or in a civil relationship, any unused nil rate band amount can be transferred to your partner upon your death. Since April 2017, a new allowance known as the residence nil rate band has been introduced and like the nil rate band, any unused allowance can be passed on between partners. For the 2020/21 tax year, this amount is £175,000.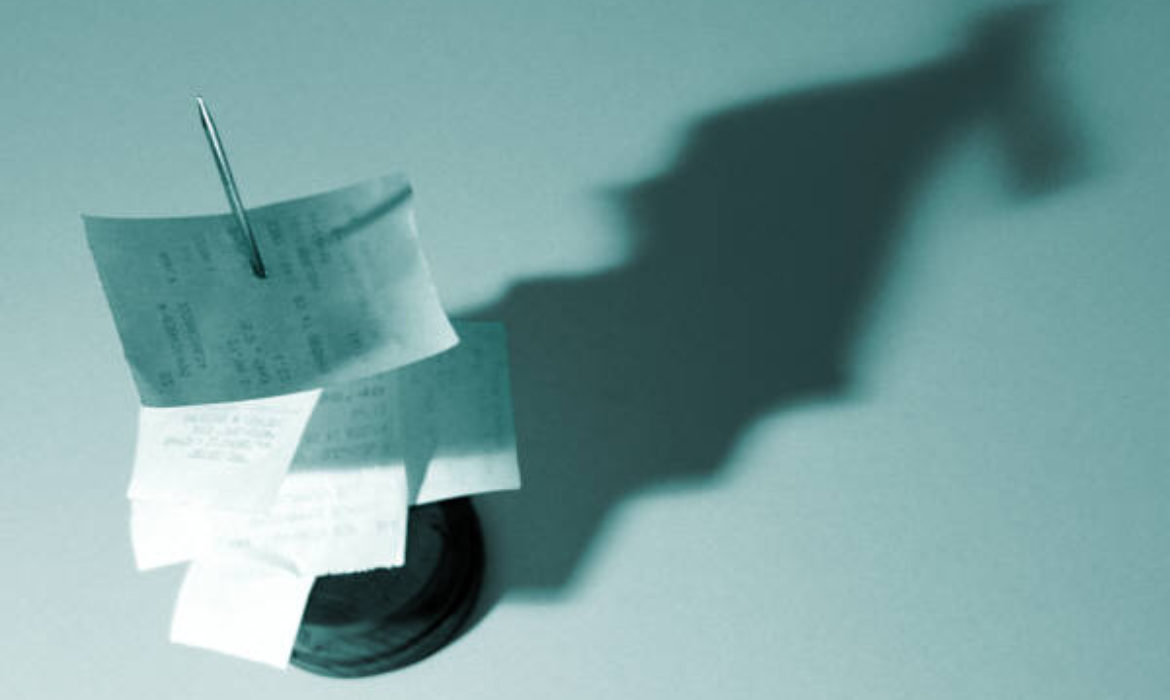 It is important to plan ahead for your personal and business objectives; Just like planning a holiday! This article will discuss a few areas to consider whilst undertaking this exercise.