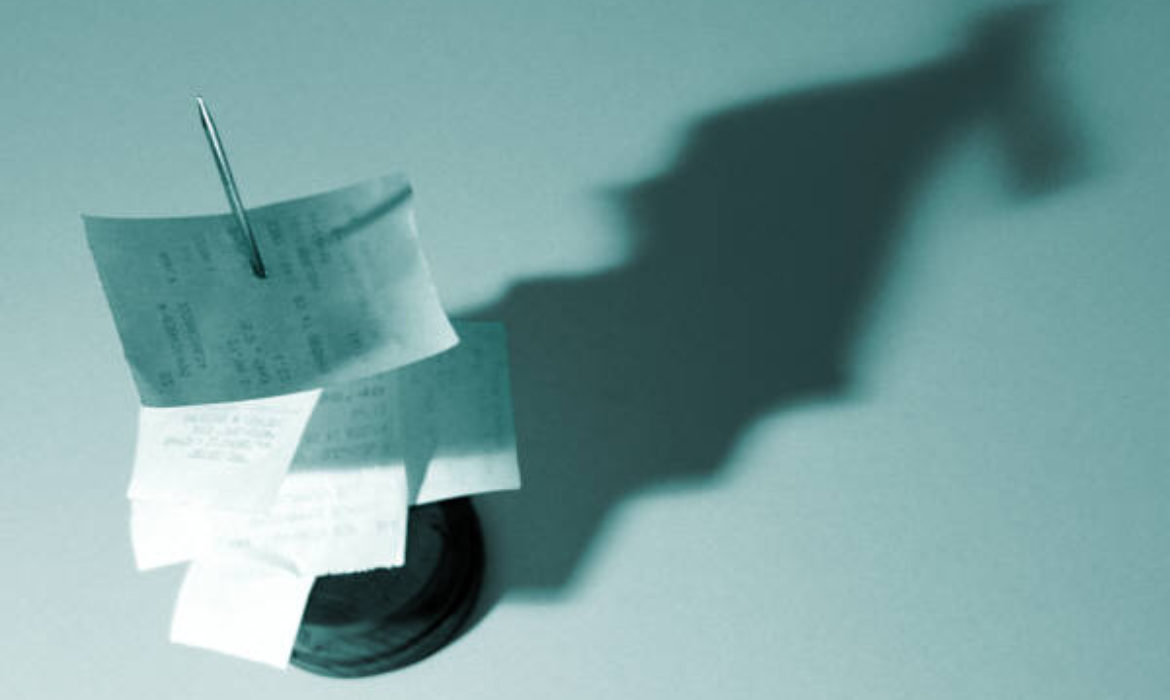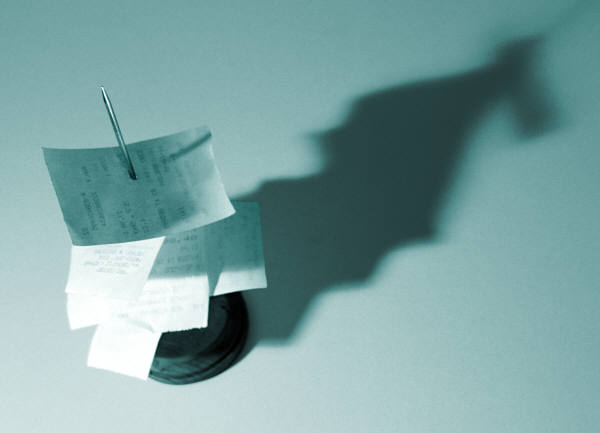 It is important to plan ahead for your personal and business objectives; Just like planning a holiday! This article will discuss a few areas to consider whilst undertaking this exercise.
Am I happy with where I am?
Firstly, we need to establish if we are happy with where you are, whether it is business growth, personal or financial.
If we are happy – we need to set higher targets for the year.
If we are NOT happy – we need to establish our why we aren't.
It is important to establish what direction the business is heading in. It is very easy to get side tracked from our goals. It may be wise to continuously check this. One should aim for at least quarterly if not monthly.
This can be done through checking the budgets against actuals; current sales against last year's figures/targets; new customers acquired; cash flows and similar management reports
Goals sets for the business can drastically change depending on the environment, market, supply and demand, economic situation and other external factors. It is possible that the goal you working towards is actually obsolete and doesn't generate as much as you thought it would initially.
This makes it even more important to ensure that the resources the business uses will bring a return and meets the company's objectives.
Goals cannot be too easy or too hard. They should be achievable and challenging. Finding the balance is very essential. Depending on the size of the organisation and its ability one should aim to push the organisation's resources to the maximum get the most out of them. However, it is also important to set achievable goals.
It can prove to be demotivating if goals are never achieved especially if they were set too high.
Therefore, goals / targets can be used as tool to motivate the employees.
Have I achieved my goals?
It is equally important to measure one's achievements regularly.
For goals achieved – a reward or a pat on the back is very important. It is in human nature to need appreciation.
For goals not achieved – it will be a learning experience on why it was not achieved, design a different approach to achieve it, or alternatively find other resources to achieve it. It is okay to not achieve goals. One should not punish or demotivate because of it.
You win some, You lose some – It is a learning curve. Once this exercise has been conducted, one sets more goals for the following year. It becomes an on-going cycle throughout the year.
Harris Accountancy Services CIC offers support to assist you with the process through various pricing techniques, budgeting and management reporting for a successful financial year.
Related Posts