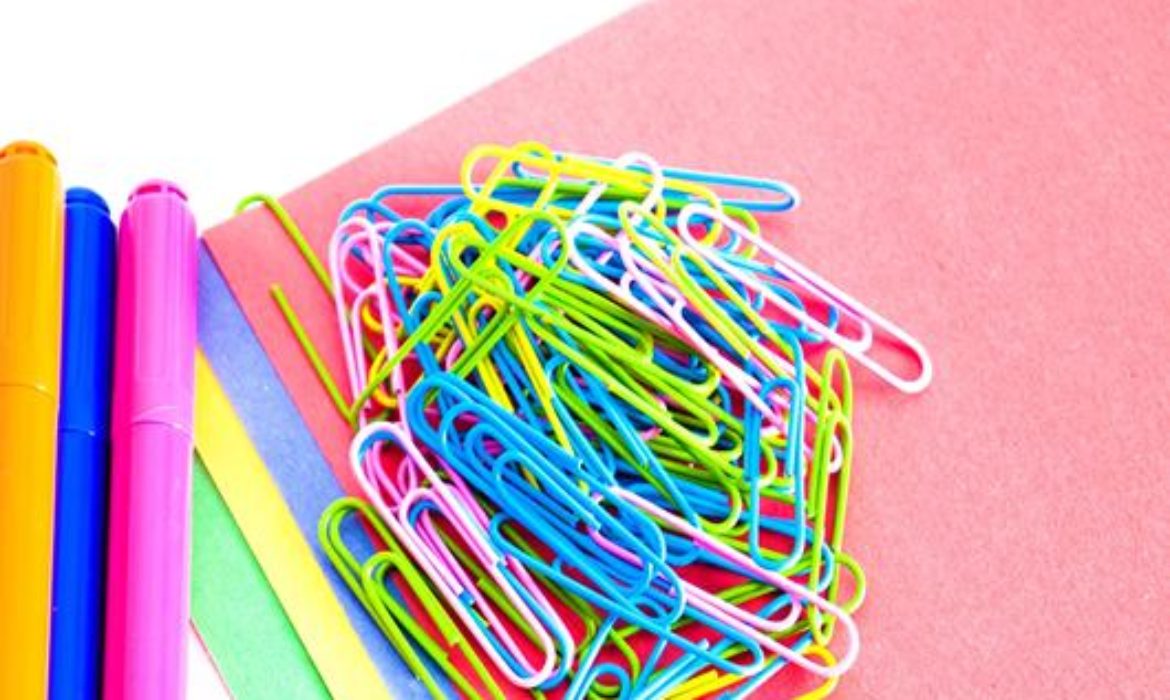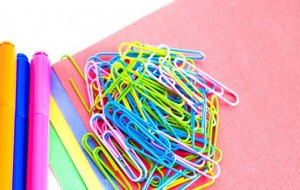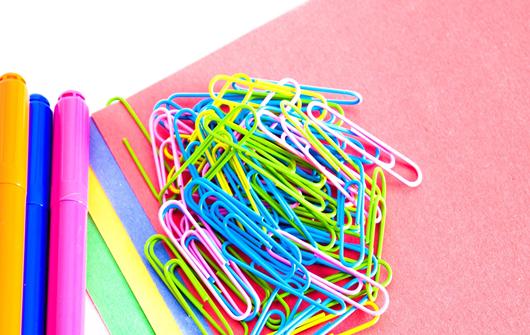 Two new SORPs have been published for financial years beginning 1 January 2015.
The differences between the FRSSE and FRS 102 SORPs. View this help sheet.
For more information download a full SORP.
A SORP is a Statement of Recommended Practice. SORPs provide recommendations for accounting and reporting, in particular, how accounting standards should be applied in the context of particular sectors and how to account for sector specific transactions.
SORPs aim to provide consistency of accounting treatment within a particular sector.
About the Charities SORP:
The Charities SORP applies to charities generally in the UK unless a more specific SORP applies (such as for the Further and Higher Education sector or Registered Social Landlords). See more here.
Related Posts