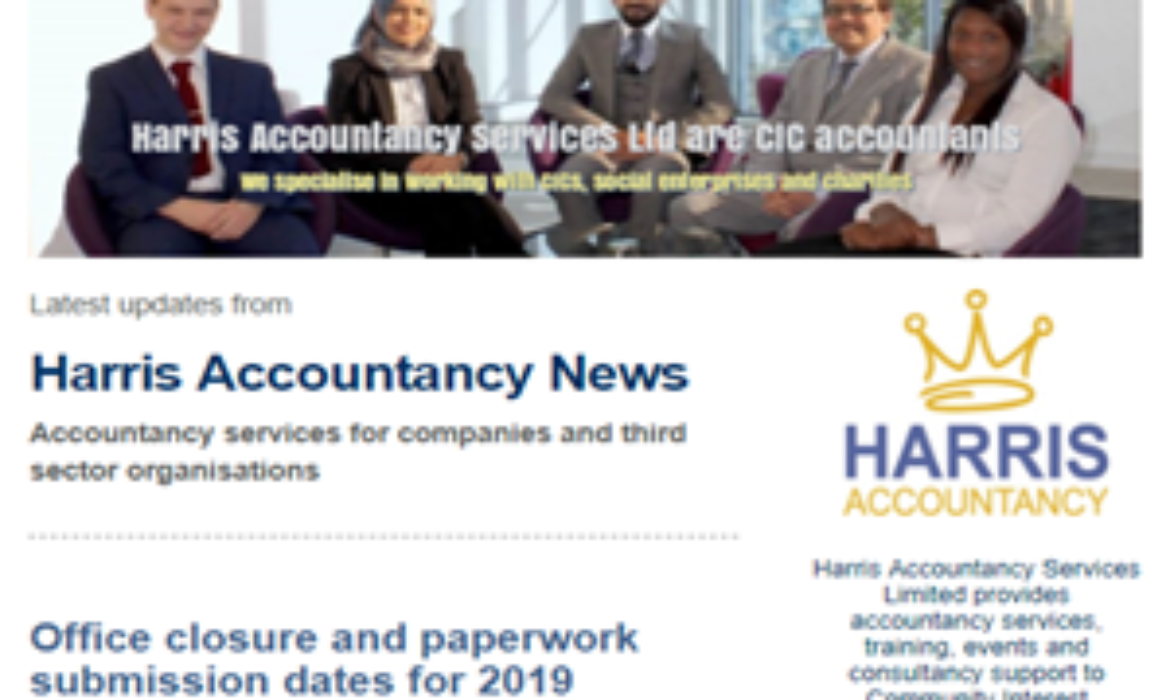 Subscribers to our monthly newsletter will notice a change to the format of the emails you receive.
The new newsletter is now incorporated and synchronised with our website for a single-source experience.

For example, clicking on the 'read more' tab below the newsletter article summaries will now take you to the full item on our website.
You can quickly and easily share newsletter items using the social network tabs available from the full article visible when you click-through from the newsletter.
The newsletter is iPhone and tablet friendly, so however you are accessing the newsletter it will adjust automatically to fit the screen of the application you are using, and is also screen-reader friendly.
Our newsletter is normally issued on a periodical basis. There may occasionally be others.
We hope that our subscribers find the new options and layout of our newsletter more user-friendly.
Related Posts