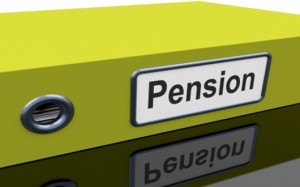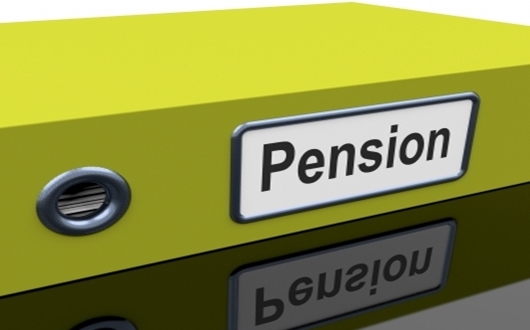 Pensions Auto Enrolment – what you need to know!
The law on workplace pensions has changed. Every employer with at least one member of staff now has new duties, including putting those who meet certain criteria into a workplace pension scheme and contributing towards it. This is called automatic enrolment. It's called this because it's automatic for your staff – they don't have to do anything to be enrolled into your pension scheme. But it's not automatic for you. You need to take steps to make sure they're enrolled.
If you employ at least one member of staff, you'll need to automatically enrol them into a pension scheme if they meet certain criteria. You need to assess what you are doing about Auto Enrolment – doing nothing is the wrong answer. Get started by reading The Pension Regulator's essential guide to automatic enrolment.
Each employer has a date by which they need to comply with the law. This is called your staging date. Find out yours now with The Pension Regulator's staging date tool. Your staging date cannot be delayed, only brought forward and penalties will incurred for not complying with The Pensions Regulator in time.
There are a number of tasks that will need to be completed by your staging date, including assessing your workforce to see who's eligible, choosing a pension scheme, and communicating to staff. To help you prepare use The Pension Regulator's automatic enrolment action planner to find out what you need to do and by when. Remember, 'check the age, check the wage'! Assessing your workforce is potentially the biggest job.
You need to tell The Pension Regulator who'll be responsible for managing the automatic enrolment process by nominating a contact. Over the coming months, The Pension Regulator will send help and guidance to this person. The nominated contact must be a senior person at your organisation.
Stages for preparing for Auto Enrolment:
Nominate a point of contact
Know your staging date and develop a plan
Assess your workforce
Review your pension arrangements
Choose a qualifying pension scheme
Communicate changes to all your workers
You will need at least 6 months of detailed preparation to ensure your organisation is ready for its staging date – don't underestimate the clerical work associated with Auto Enrolment.
At Harris Accountancy, we provide payroll services but we don't specialise in providing pension schemes. However, we are working in conjunction with 'Enrolex' to help you make more informed decisions to plan and manage your pension schemes. Visit enrolex.co.uk for more information.
Auto Enrolment is coming – you must act now!
Sources : www.thepensionsregulator.gov.uk
Related Posts